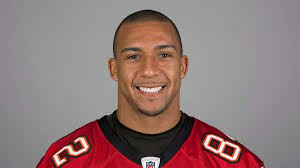 (see episode 120 for Jane Doe #1). This episode contains the testimony of Jane Doe 2 in the rape trial of Kellen Winslow Jr., a former NFL tight end, in San Diego County Superior Court in early November. Jane Doe, who remained nameless and was not shown on camera, was a 59-year-old homeless woman from Encinitas, California who was picked up and raped by large black man with tattoos who drove a black Hummer and identified himself as "Kevin." She testifies that he drove her to a parking lot close to a shopping center and raped her violently, causing extra pain due to his "gigantic penis."
 Winslow was also charged with raping another homeless woman, as well as a 17-year-old at a 2003 party when he was 19. There were also indecent acts where he allegedly exposed himself to an elderly female neighbor who was in her yard gardening and a 77-year-old in a health club hot tub while Winslow was out on bail and awaiting trial.
    With incontrovertible evidence accumulating against him, Winslow finally accepted a plea deal that spared him from the possibility of a life prison sentence. He pleaded guilty to raping the unconscious teen in 2003 and to the sexual battery of Jane Doe 1, while the San Diego County Superior Court agreed to dismiss other felony charges including kidnapping, sodomy, forced oral copulation and two charges of forcible rape.